The Legend of Zelda 02: Oracle of Seasons
• Serie de 5 tomos autoconclusivos.
• Tomo de casi 400 páginas.
•Edición kanzenban: formato A5 (15 x 21 cm), sobrecubierta con hot stamping dorado y páginas a color.
Esta obra está a cargo de Akira Himekawa, –pseudónimo del dúo artístico integrado por A. Honda y S. Nagano– que vienen haciendo mangas de la saga desde 1999, y comenzó con la adaptación de Ocarina of Time, uno de los juegos más revolucionarios y aclamados de la saga, que dio inicio a una nueva etapa en la franquicia y derivó en continuaciones y reediciones de todo tipo.
The Legend of Zelda es una serie de videojuegos creada por el legendario Shigeru Miyamoto, junto a Takashi Tezuka, desarrollada por Nintendo y lanzada al mercado por primera vez en el año 1986, aunque fue en 1998 con el ya referido Ocarina of Time que comenzó a dispararse definitivamente en popularidad e influencia. En líneas generales sigue las aventuras de Link, un joven guerrero que debe enfrentarse a numerosos peligros y resolver acertijos para ayudar a la Princesa Zelda a derrotar a Ganondorf y salvar al reino de Hyrule a través del tiempo y el espacio. Akira Himekawa combina entonces dosis de aventura con toques de humor para complacer a todo fan de Zelda y a todo aquel que quiera entrar en su mundo por primera vez.
Cartões de crédito
6 x
sem juros

x

$1.00 USD

CFT:

0,00%

Total:

$5.98 USD

En 1 pago:

$5.98 USD
3 x
sem juros

x

$1.99 USD

CFT:

0,00%

Total:

$5.98 USD

En 1 pago:

$5.98 USD
24 cuotas con otras tarjetas
O en 1 pago de:
$5.98 USD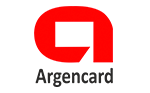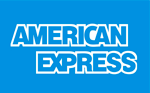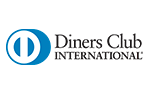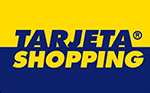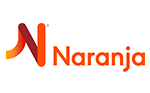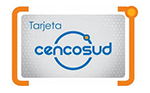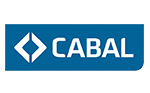 Cartão de débito e à vista
Débito
À vista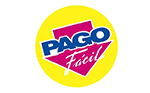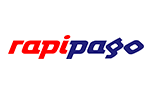 Transferencia o déposito
Efetuada a compra, você verá as informações de pagamento em relação a esta opção.
8% de desconto pagando com Transferencia Bancaria
Total:
$5.98 USD
$5.50 USD
O desconto será aplicado sobre o custo total da compra (sem frete) ao finalizá-la.
Envios grátis
Para compras acima de R$100,00
Até 12 vezes sem juros
Com todos os cartões de crédito
Site seguro
Protegemos seus dados
Envios grátis
Para compras acima de R$100,00
Até 12 vezes sem juros
Com todos os cartões de crédito
Site seguro
Protegemos seus dados